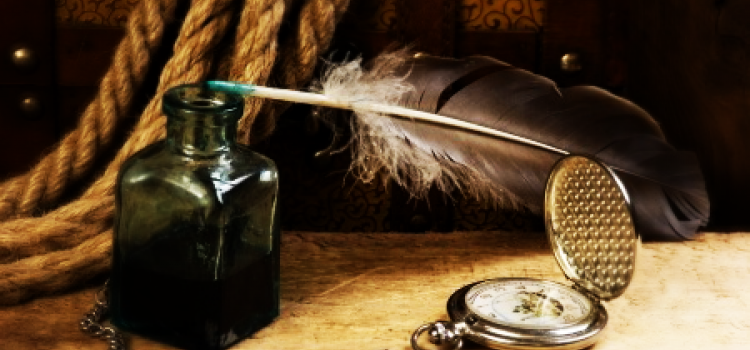 We are happy to introduce the Timeline feature to OWBN.net.
This new feature is the result of the collaborative efforts of the Historian and our Web Team, and has been tested by the administrative members of our organization. While the framework is complete, we need your help in using it to build our shared story.
The Timeline Tool is designed to display the public historical events that have occurred in the various chronicles of One World By Night. Anyone can submit an entry. Submissions to the Timeline will be reviewed by the Historian and his team.
Be a part of our collaborative effort to document OWBN's history. Submit publicly known historical events from your chronicle to the Timeline!