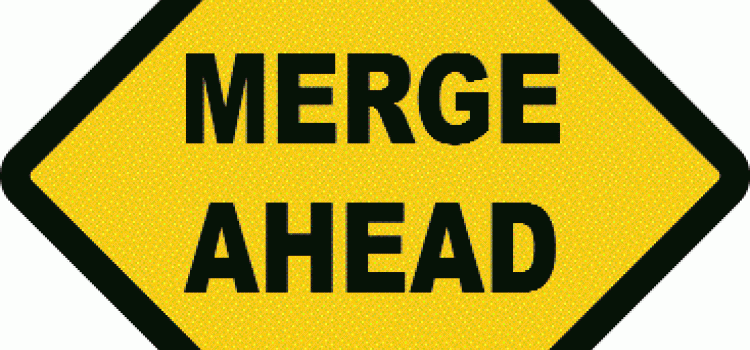 Please be advised that as of January 6, 2016 the R&U Bylaws have been merged into the Character Bylaws.
The Character Bylaws, which now contains the entirety of the old R&U Bylaws, can be found in the Resources section of the website, or at the link below.
The New Character Bylaws, now with the Merged R&U information.