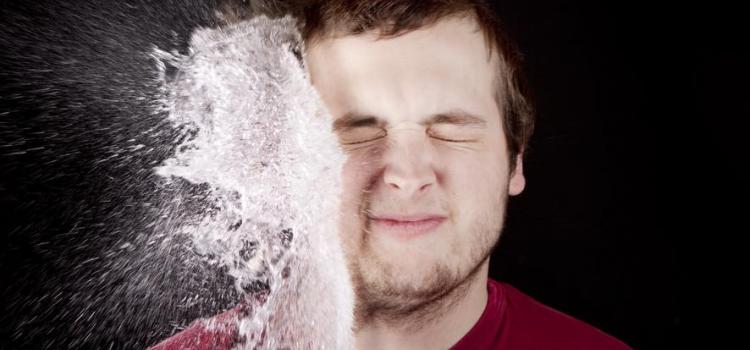 Splash the Coord For Charity!!!
This year at the Anarch Event, we will be raising money for Scares That Care, a Charity favored by several in the organization. How's this working?
Are you mad Bruce Lindsay gave Anarch sorcery to 97 PCs?
Are you sick and tired of dealing with Cam Nonsense from Jeff Cauley?
Are you upset with Michael Gilson not approving your Einherjar concept?
Do you wanna chance to get back at Robert Spaulding for not choosing you in Hell Wars?
Do you wanna ruin Nicholas Lamb for being a bad imperial leader?
Now's your chance to throw water balloons at their face.
The above named coordinators have agreed to be pelted with Water Balloons at the Anarch Event for charity. Though they will be heckling those that try in the traditional Clown at the Dunk Tank fashion.
Every water balloon tossed requires a $5 donation, or will be doing a 5 balloons for $20 deal. If you cannot be there, but want to have a "champion" toss balloons for you, and still make an impact on serving the greater good please contact me for payment instructions- damnedvisage at gmail dot com.
-Bruce Lindsay